Roadside Assistance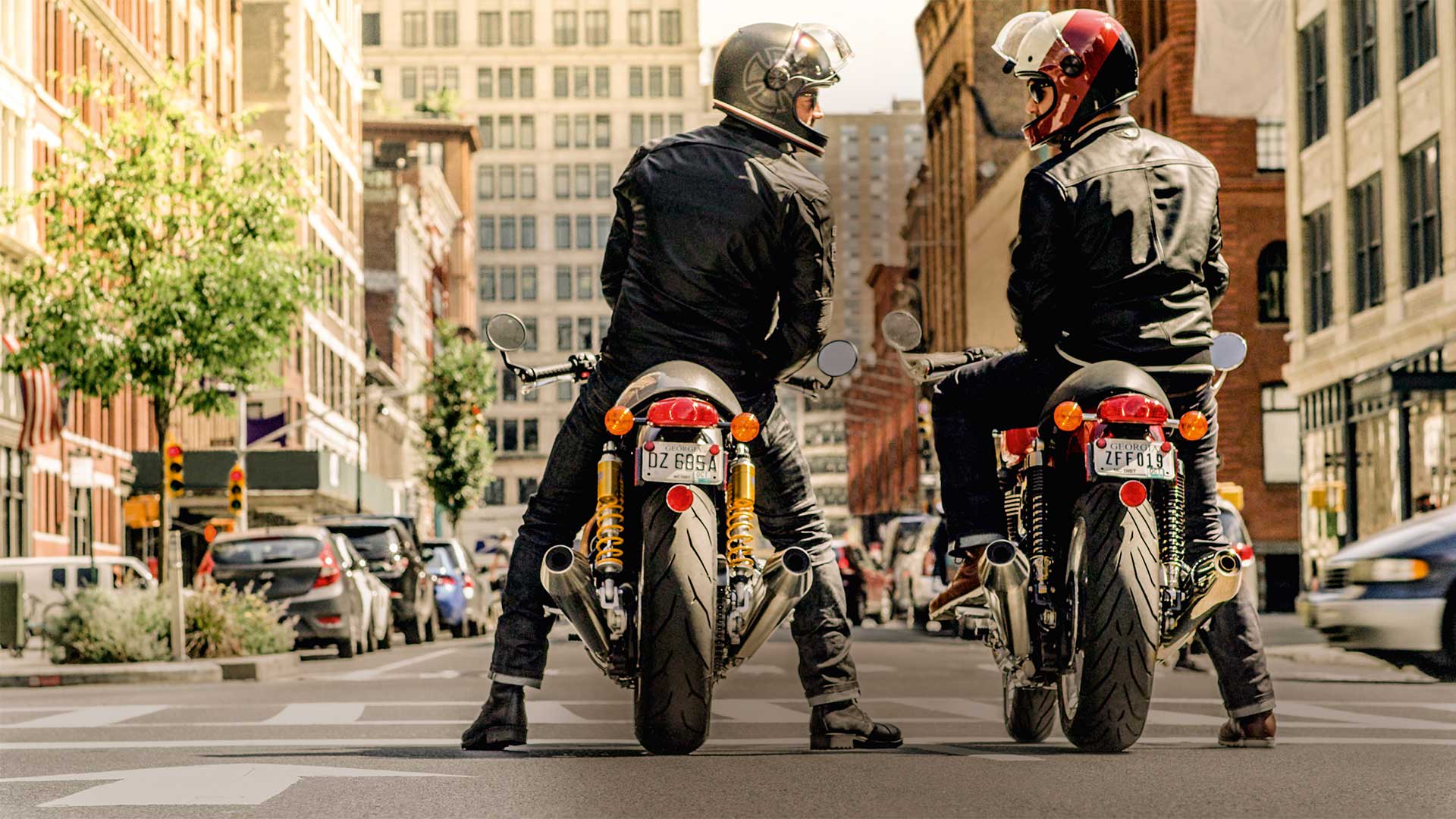 Triumph Roadside Assistance is a breakdown assistance package developed by Triumph and the Europ Assistance which has been designed to give you peace of mind and help when you need it the most. Triumph Roadside Assistance offers you the protection of Europ Assistance Breakdown Cover 24 hours a day, 365 days a year, wherever you need assistance when riding your Triumph in India.
Your first year cover begins on the date you purchase your new Triumph; which happens on a chargeable basis.
Find out more about Triumph Roadside Assistance below.
TRIUMPH ROADSIDE ASSISTANCE HELPLINE: 1800-266-0375
24 months Triumph Roadside Assistance breakdown covers you for the following:
Roadside - we'll attend at the roadside anywhere in the India to fix your motorcycle, as long as you are over 1/4 of a mile from home. If your motorcycle cannot be fixed, it will be taken to the nearest authorised Triumph dealer for repair during their opening hours.
Recovery - if your bike can't be fixed we'll recover your motorcycle to the nearest Triumph dealer during their opening hours.
At Home - if you've broken down at home we'll come to the rescue. We'll arrange for it to be taken to the nearest authorised Triumph dealer for repair.
If you have any queries relating to this cover, call Triumph Roadside Assistance Customer Services on 1800-266-0375.
TERMS AND CONDITIONS
Lines open 8am - 7pm everyday except on Public Bank Holidays.
0844 calls are toll free. 03 numbers are mobile friendly and calls from the UK are charged at national call rates and are usually included in your inclusive minutes plan. Calls may be recorded and/or monitored.
Breakdown cover provided by Europ Assistance. Arranged, sold and administered by Europ Assistance. Please note that Border crossing charges are extra.