TRIUMPH MOTORCYCLES
OUR STORY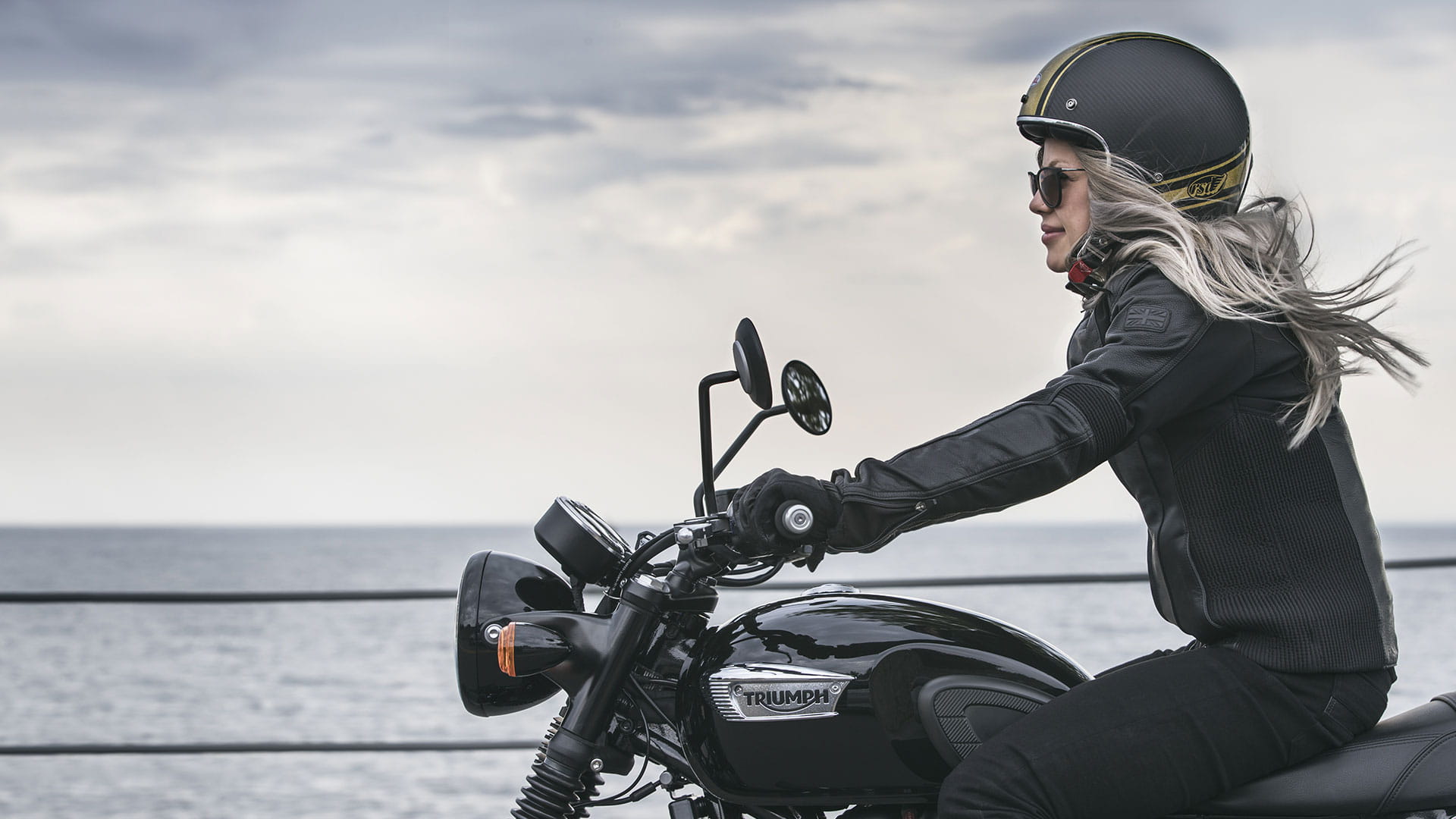 Never standing still, always pushing to get the best from ourselves, for our riders. Building iconic motorcycles that celebrate our past while embracing the future through bold design, original styling, purposeful engineering and a genuine passion for the ride.
Always focused on delivering complete riding experience, creating bikes with the perfect balance of power, handling and style that totally involve the rider and bring out the best in them.
This is our passion and our obsession.
We are chasing the same thing as our riders THE PERFECT RIDE.
Nick Bloor
CEO Triumph Motorcycles
EVERYONE AT TRIUMPH IS DRIVEN TO MAKE THE BEST MOTORCYCLES IN THE WORLD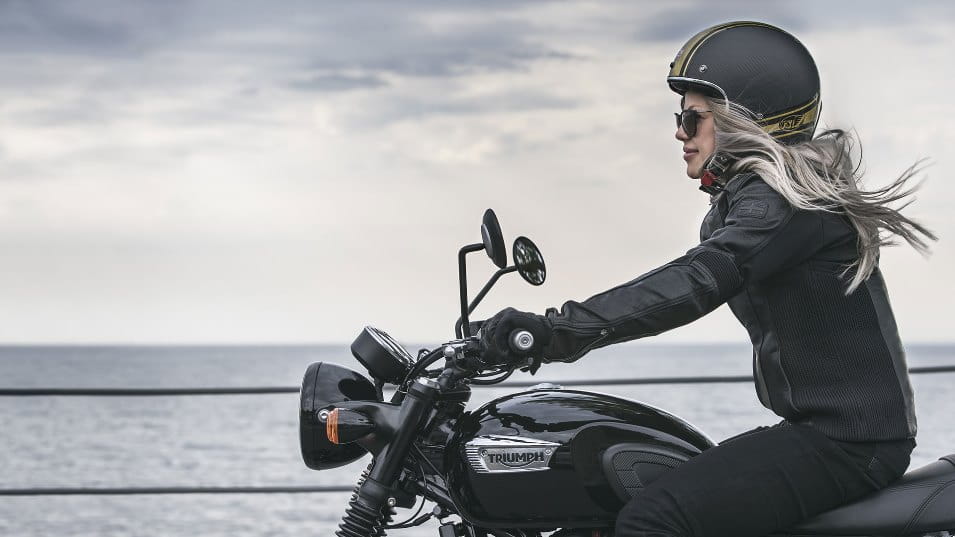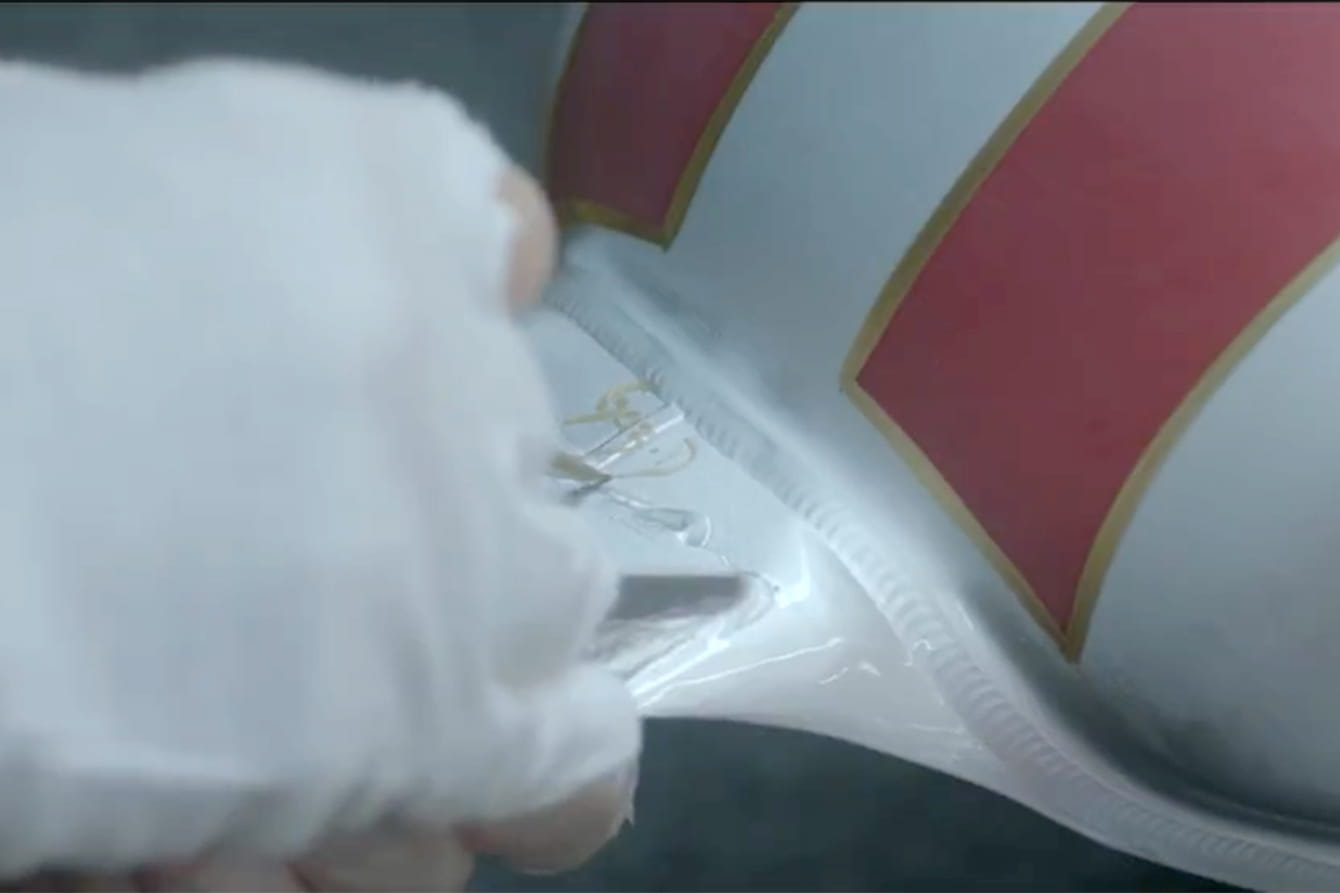 TRIUMPH PRECISION, CRAFT AND ENGINEERING
From concept and design, through to engineering, testing and production, delivering the complete riding experience is our passion and our obsession
TRIUMPH FACTORY CUSTOM
MODERN CLASSIC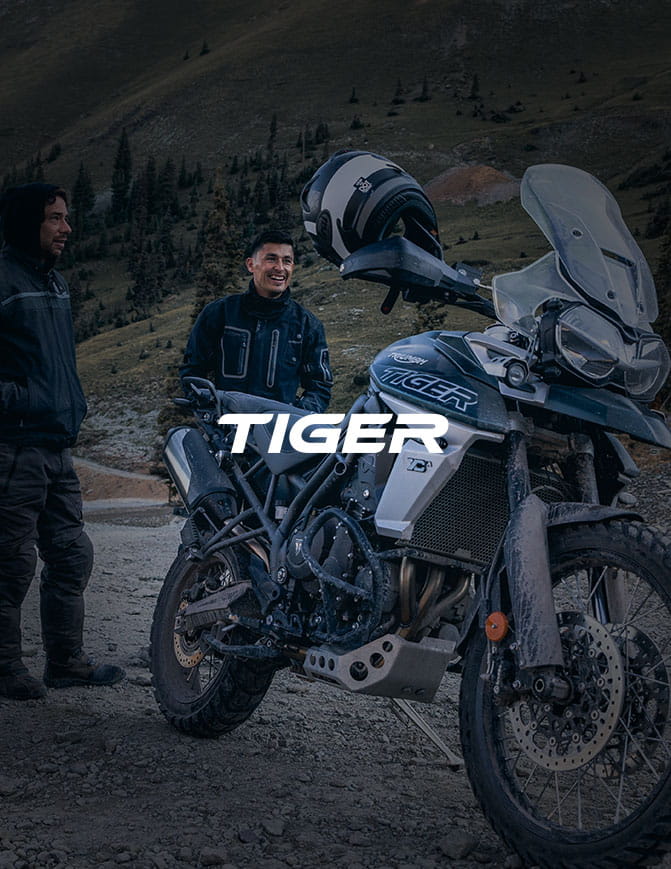 ADVENTURE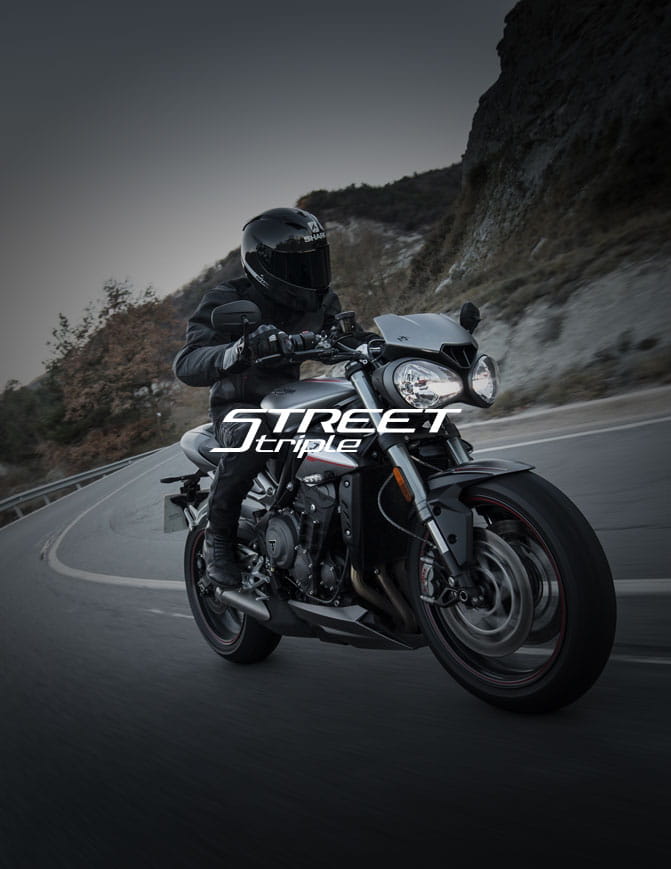 PERFORMANCE STREET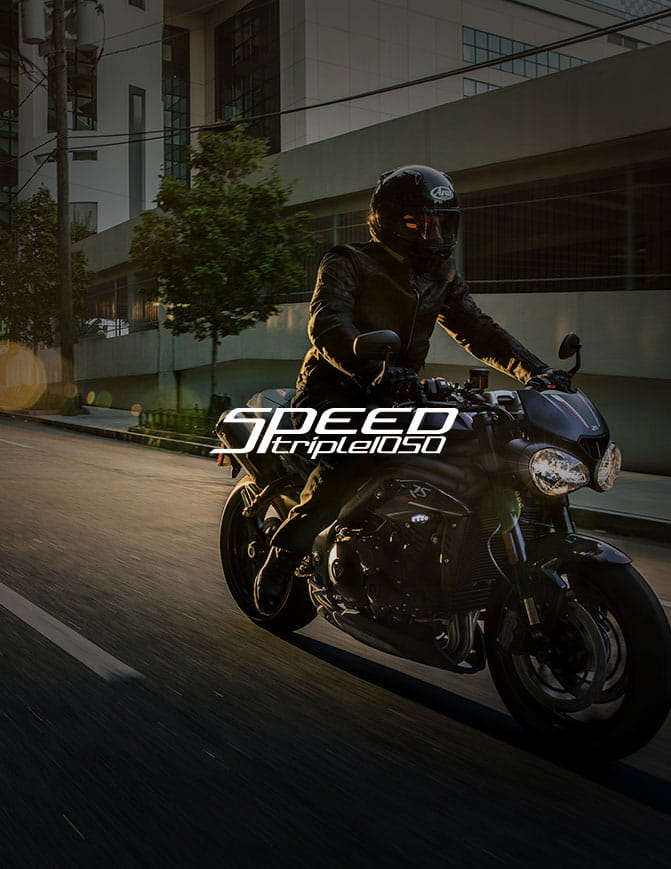 PERFORMANCE STREET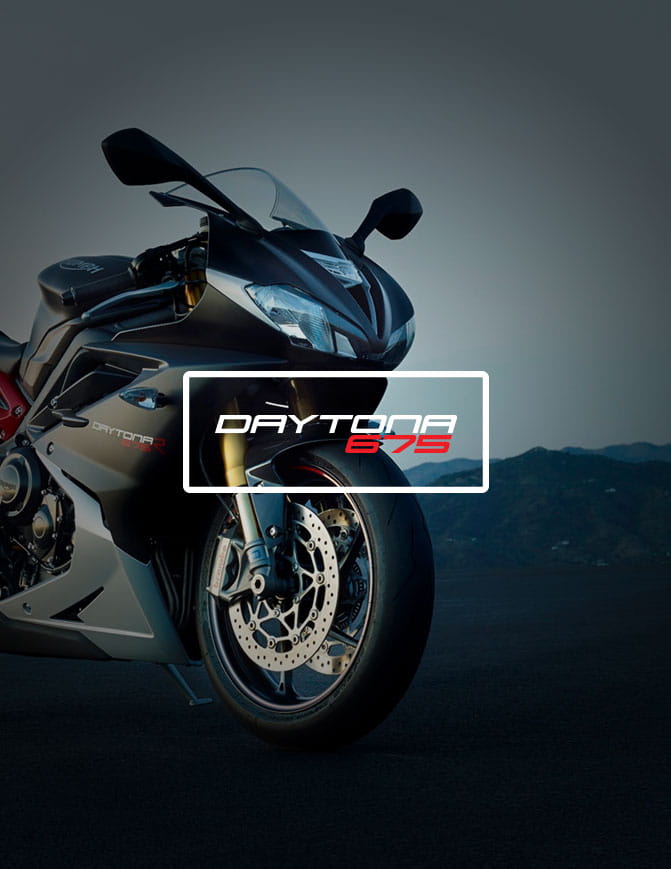 SUPERSPORT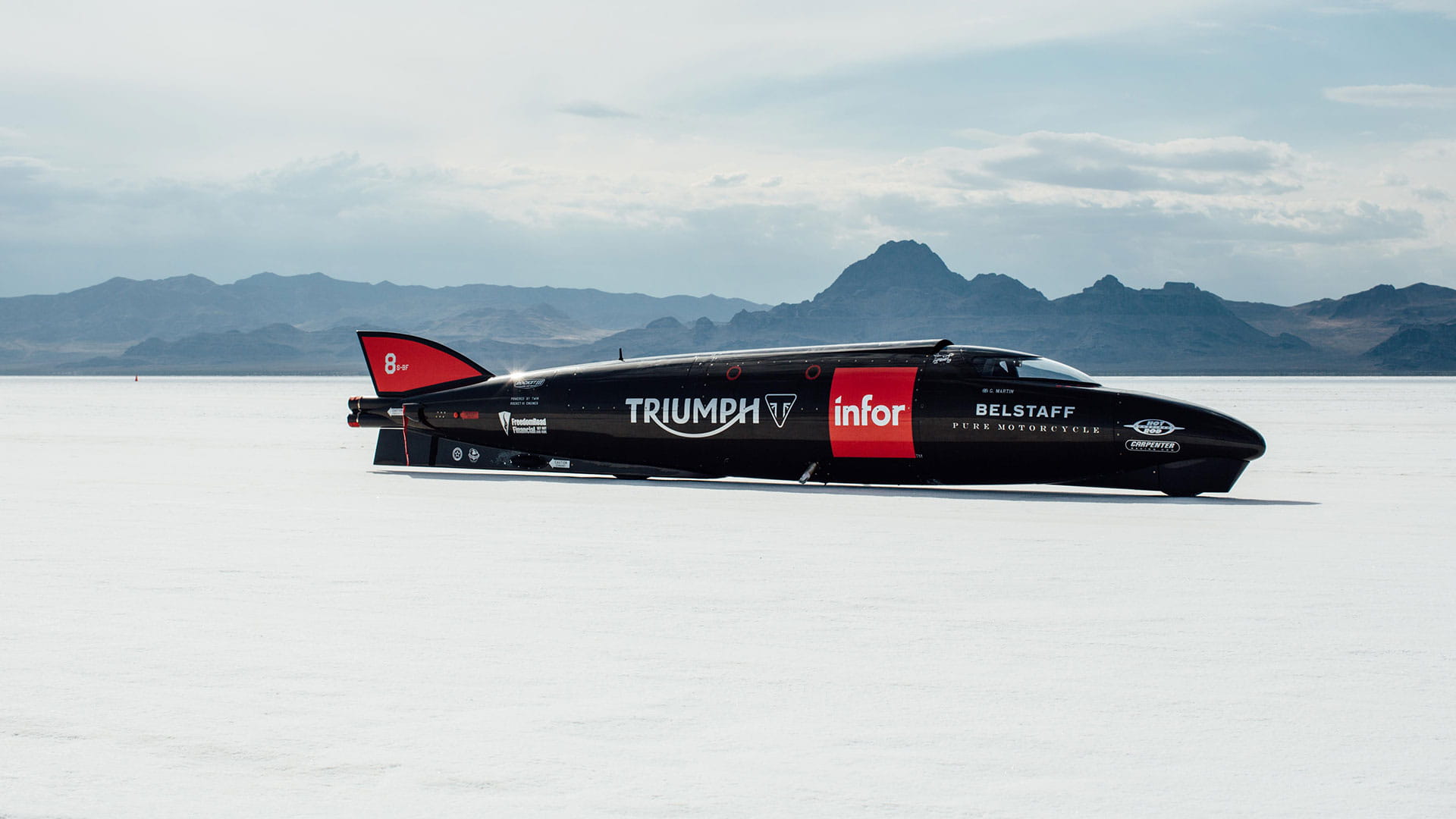 WINNING IS IN OUR BLOOD
When Jack Marshall led off the first Isle of Man TT on a Triumph in 1907, he lit a flame that has burned bright inside every motorcycle rider ever since.
The unquenchable thirst to be the fastest, the first, the one who takes it to the limit, who breaks boundaries because they're there to be broken… it's somewhere in the DNA of every rider.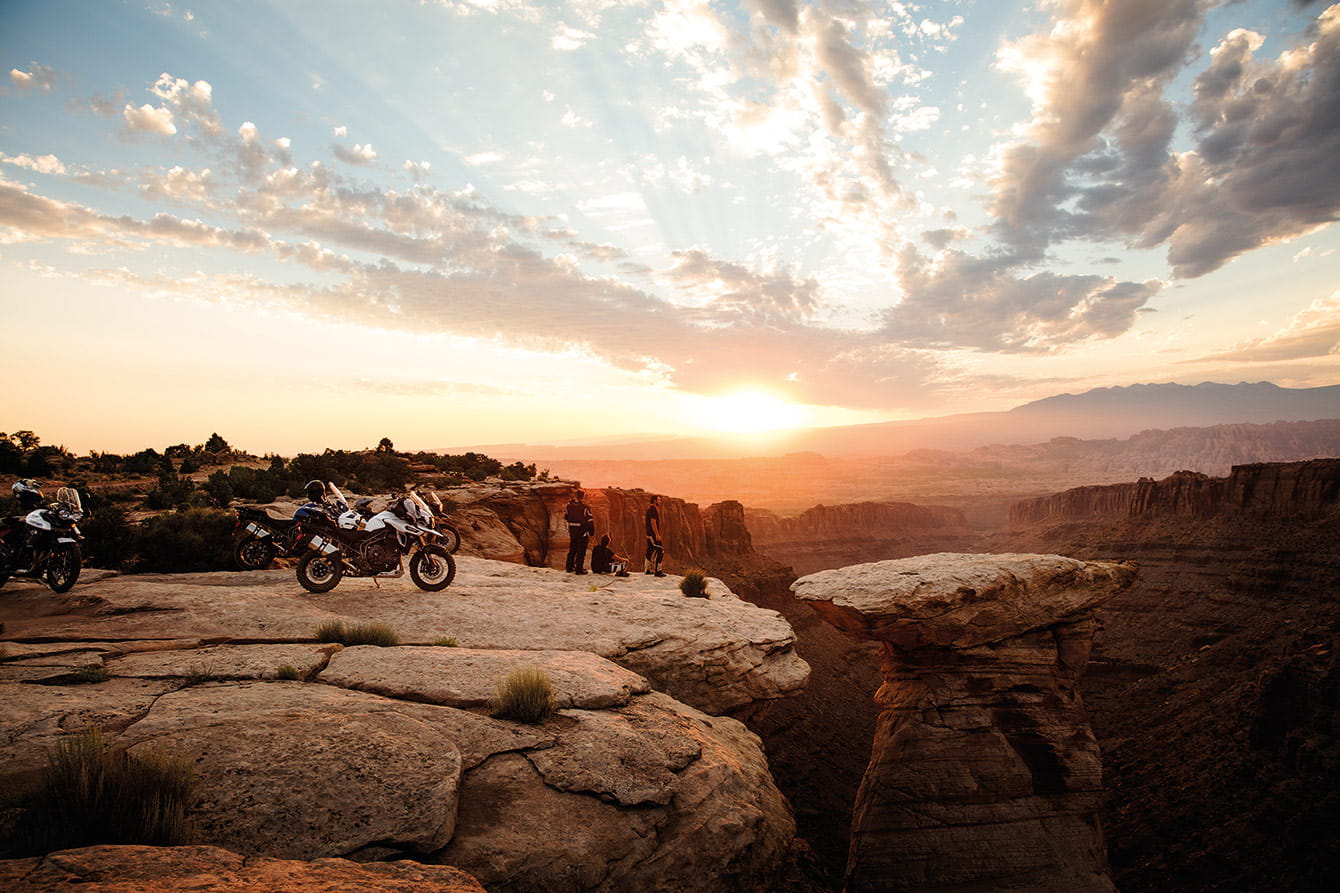 Adventure
The spirit of discovery burns in every rider. The epic adventure and the thrill of seeing what's round the next bend because it might just be that unforgettable image that will etch itself in your memory forever.
There are some who lead the way; men and women for whom going one kilometre further than the rider before is their reason for getting up each day.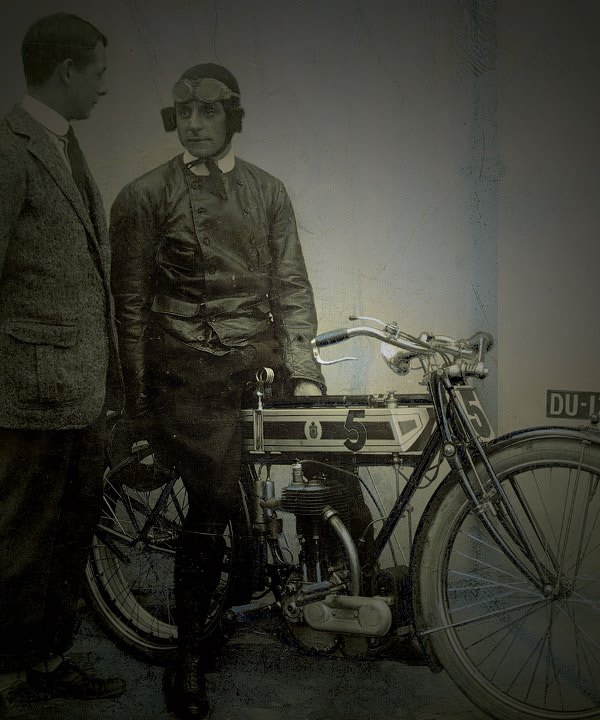 A HERITAGE LIKE NO OTHER
For more than a 100 years Triumph's passion and innovation has shaped the evolution of the motorcycle. With an unparalleled history of legends, from category defining motorcycles to racing icons, Triumph is one of the world's most well known and loved motorcycle brands.