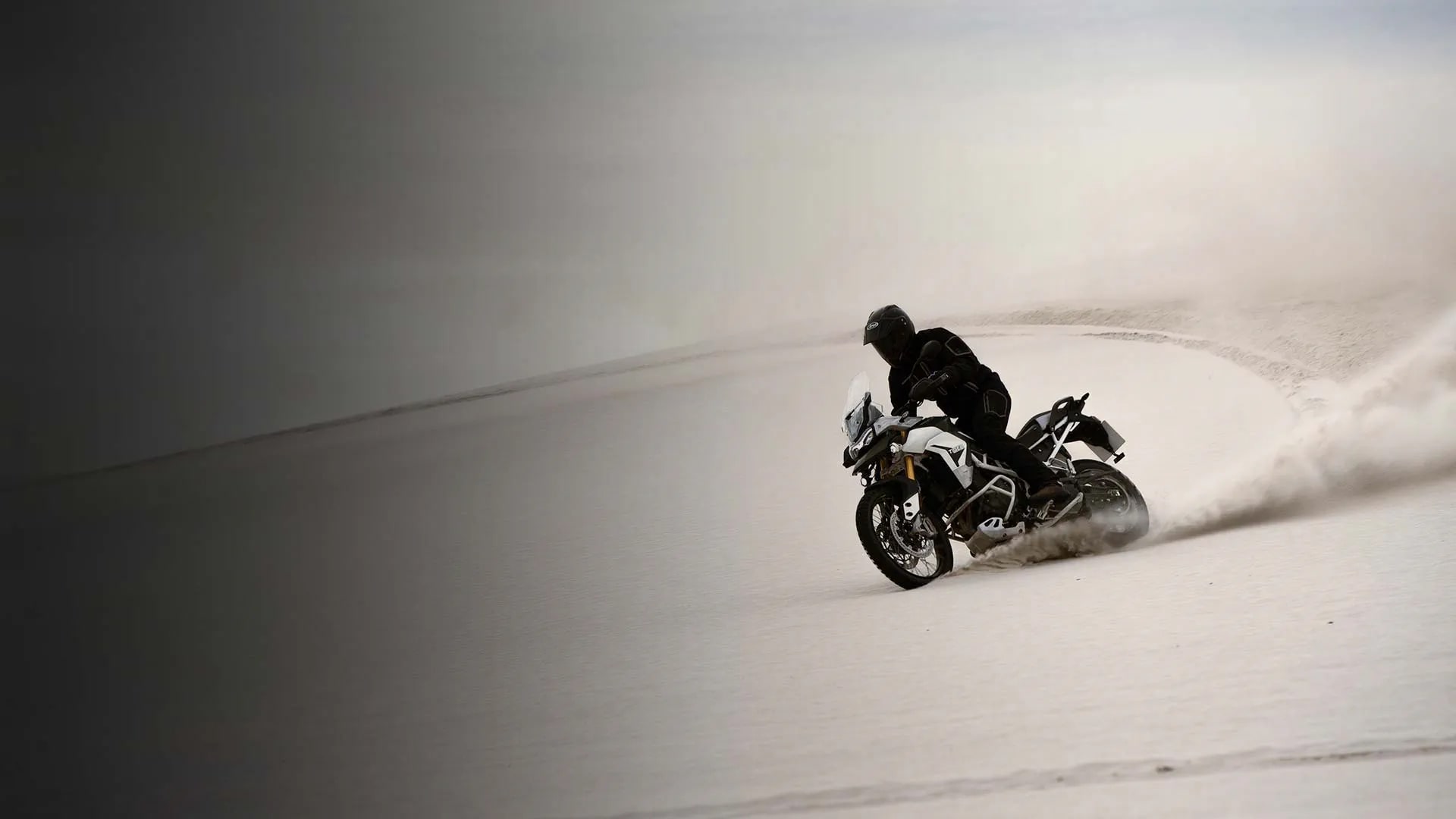 Transformed for even more extreme off-road adventure.

Price From ₹ 14,35,000

DUAL-PURPOSE CAPABILITY
The new Tiger 900 Rally and Rally Pro represent a total transformation in performance and capability for maximum off-road adventure riding and all-road comfort and style.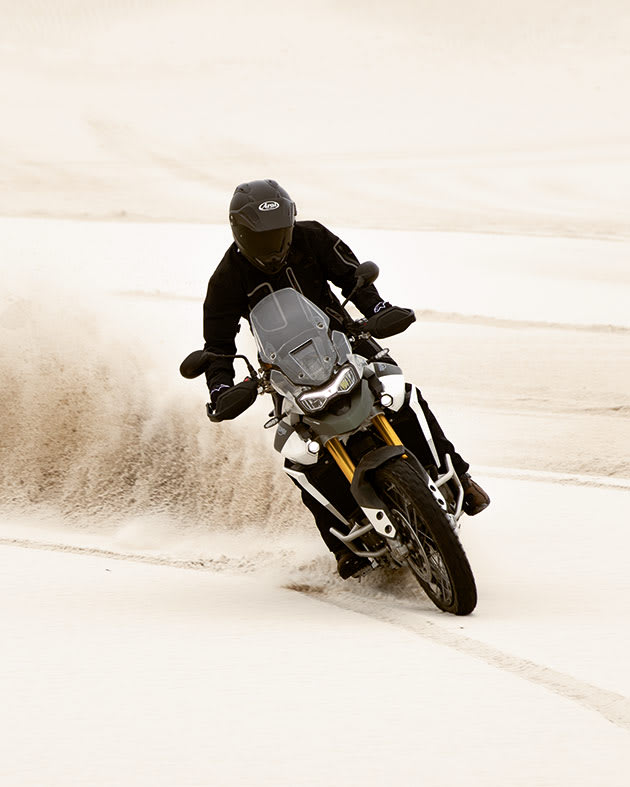 Transformed for even more extreme off-road adventure.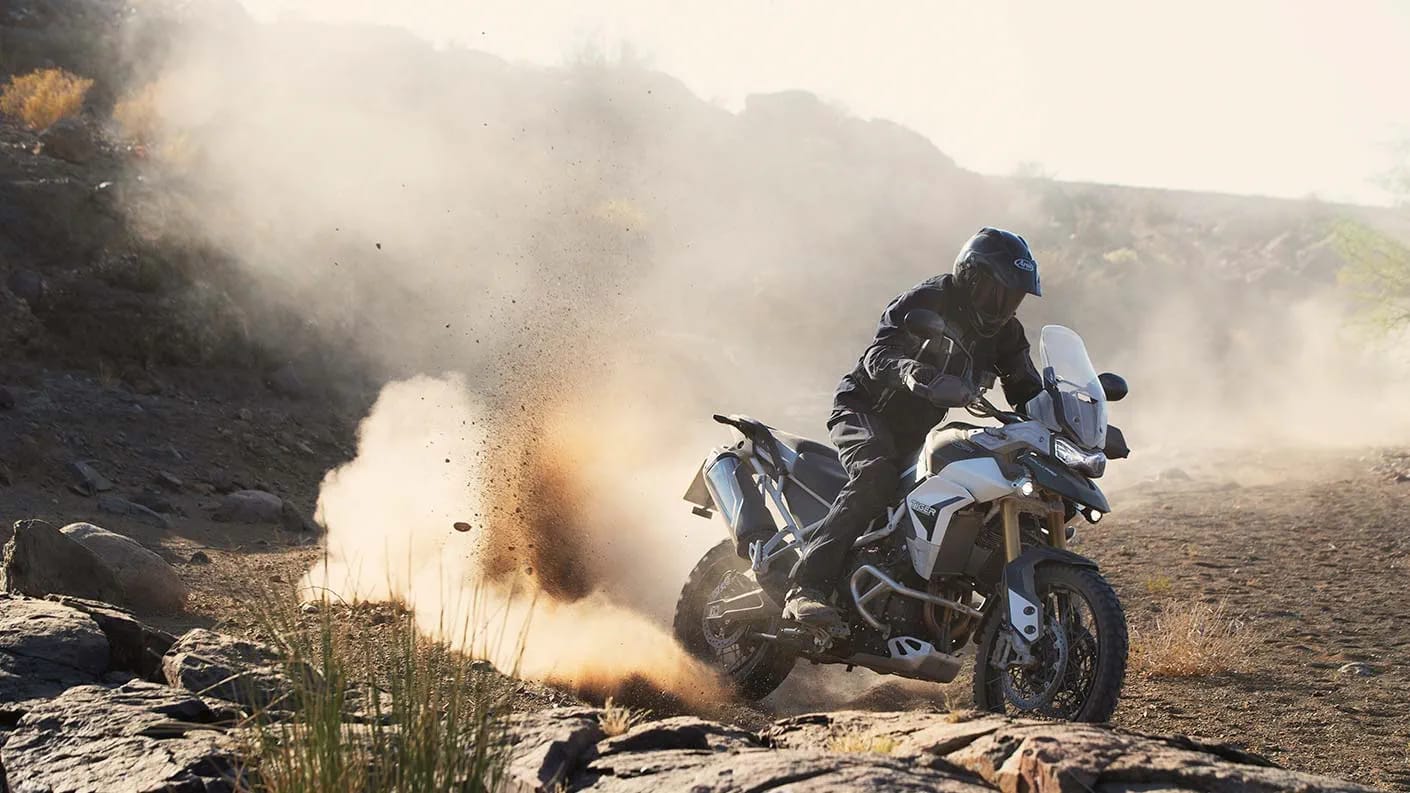 TIGER 900 RALLY
An exciting Tiger with all the triple powered performance, technology, capability and attitude to take every adventure in its stride, from touring, to commuting, to full-on off-road fun.
Price From ₹ 14,35,000.00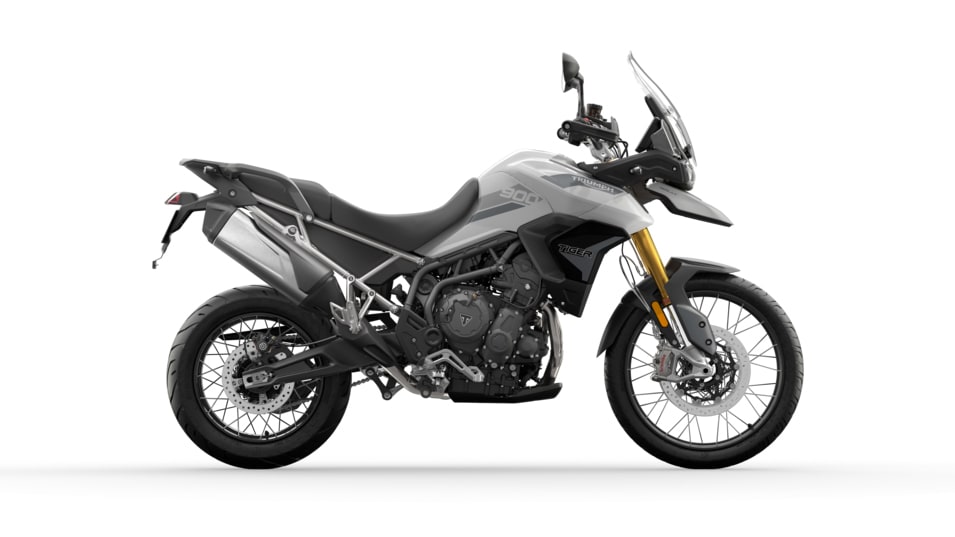 TIGER 900 RALLY PRO
The Rally Pro sets a new benchmark with a range-topping level of additional specification, including Triumph Shift Assist, six riding modes, heated seats and Tyre Pressure Monitoring System.
Price From ₹ 15,50,000.00
TIGER 900 RALLY IN NUMBERS
More responsive Euro 5 compliant triple engine.
Higher overall power across the entire rev range.
10% more torque, with even more torque low down.
Add to your adventure with genuine Triumph accessories.
SPECIFICATION
Off-road T-Plane triple performance with a class-leading lightweight chassis, Showa suspension and Brembo brakes.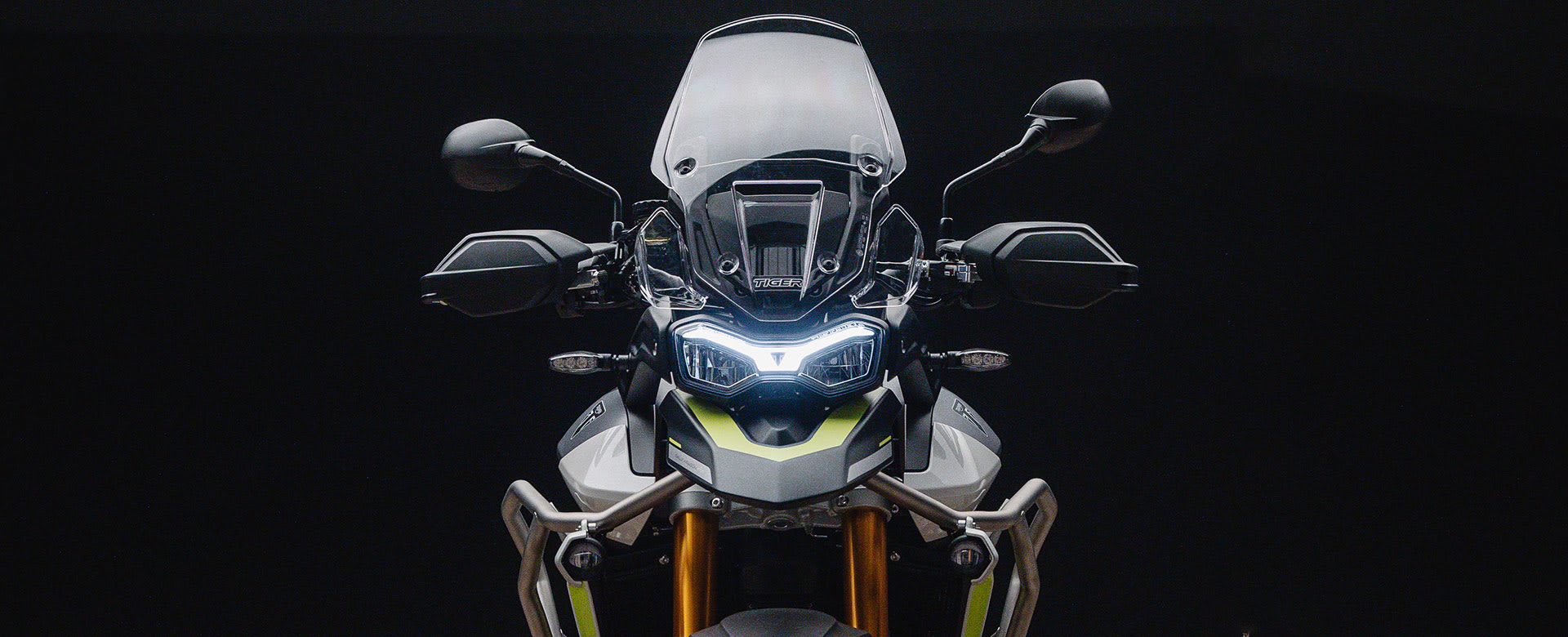 TECHNOLOGY
Advanced ride-enhancing technology with riding modes and rider aids fine-tuned for the toughest off-road conditions.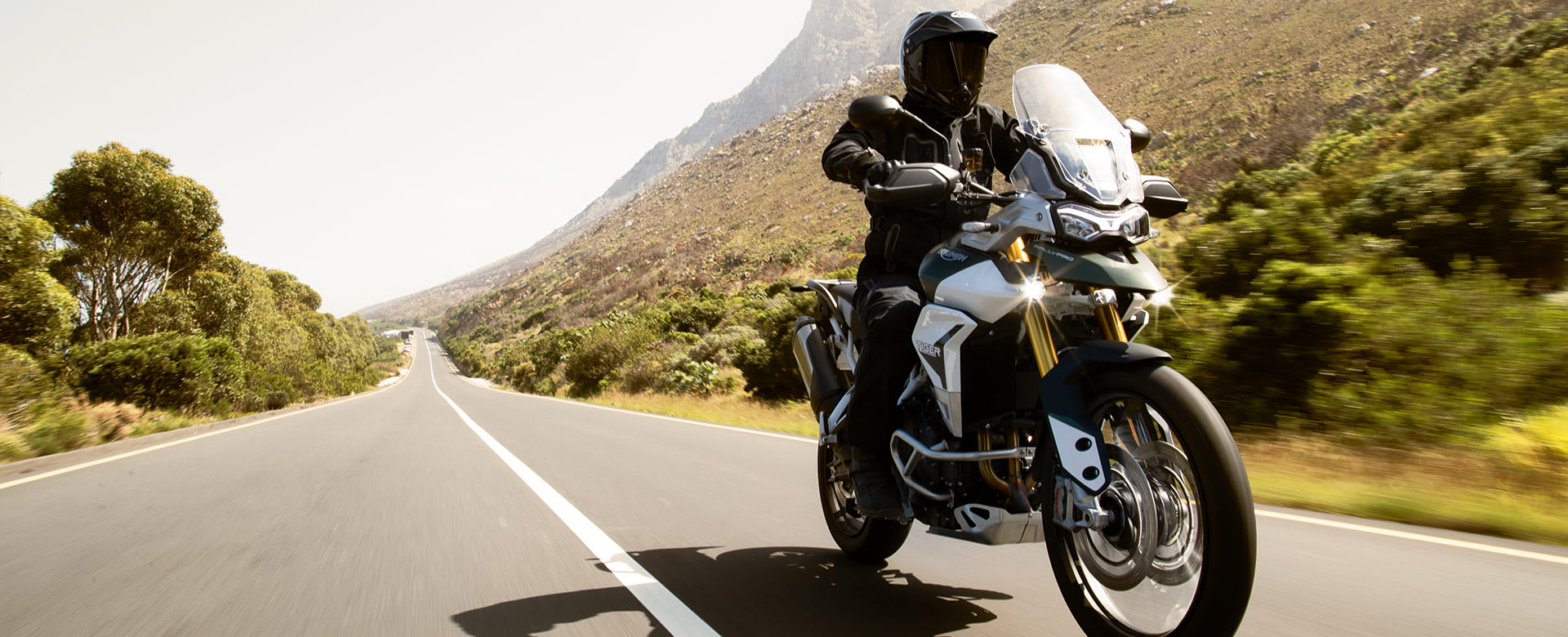 WHEELS
Spoked tubeless wheels deliver the feel and flexibility for tackling tough terrain. And pure, off-road style.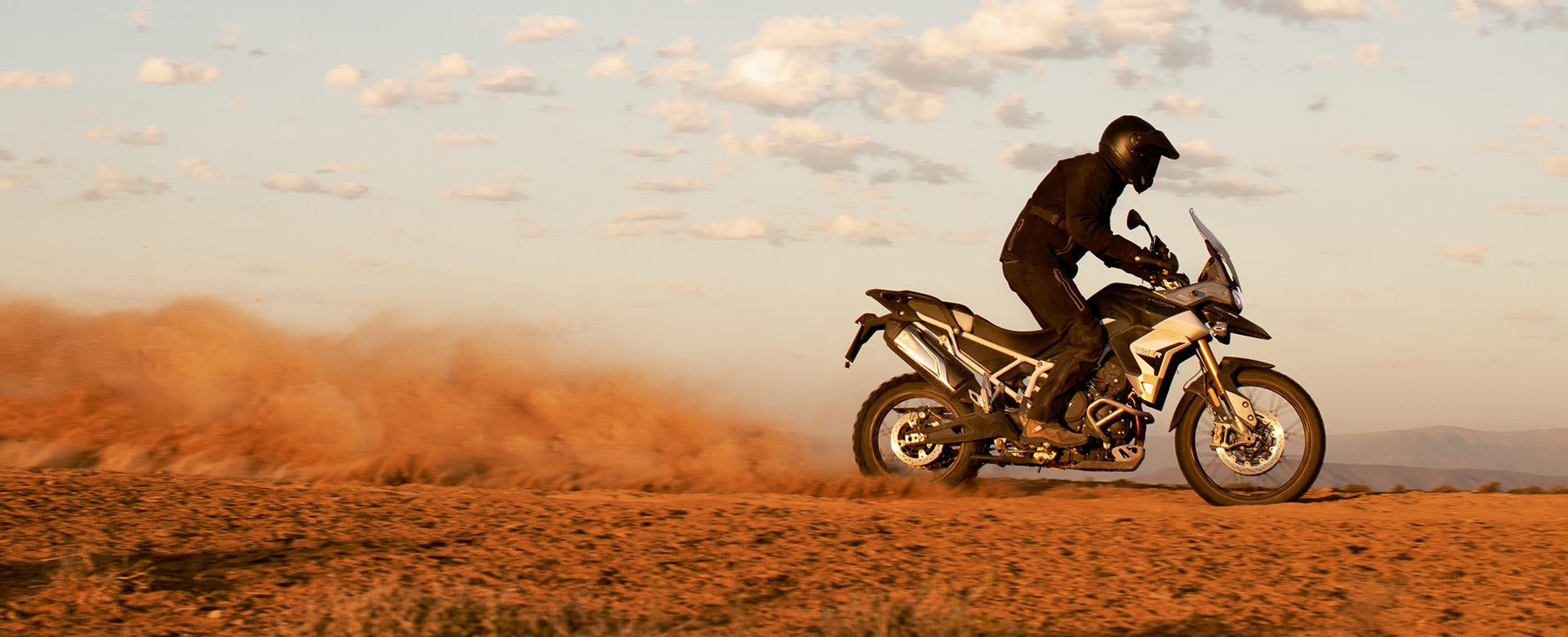 TIGER 900 RANGE
TIGER 900 GT
Price From ₹ 13,70,000.00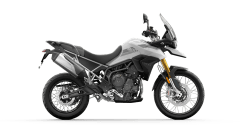 TIGER 900 RALLY
Price From ₹ 14,35,000.00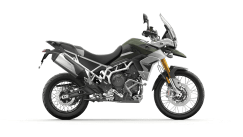 TIGER 900 RALLY PRO
Price From ₹ 15,50,000.00