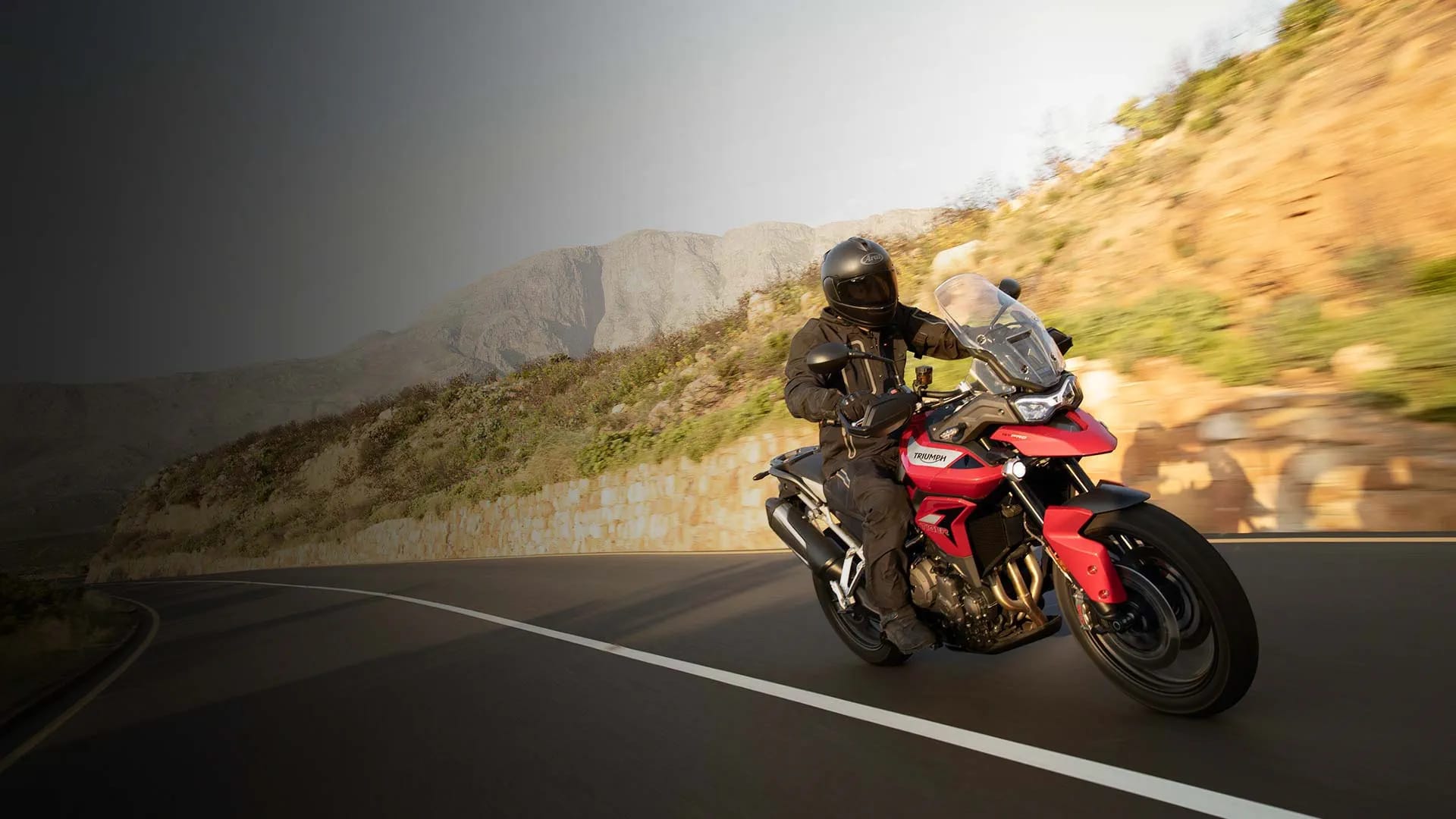 Transformed for even more adventure in every ride.

Price From ₹ 13,70,000

HIGH-SPEC ROAD FOCUS
Designed for even more urban adventure, touring, commuting and everything in between, the new Tiger 900 GT range sets a new benchmark for road focused adventure capability and style.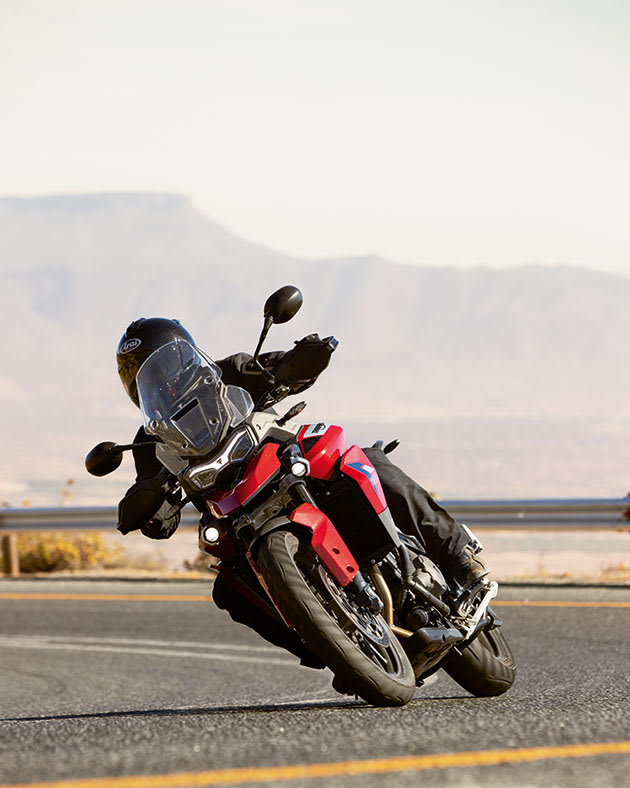 Transformed for even more adventure in every ride.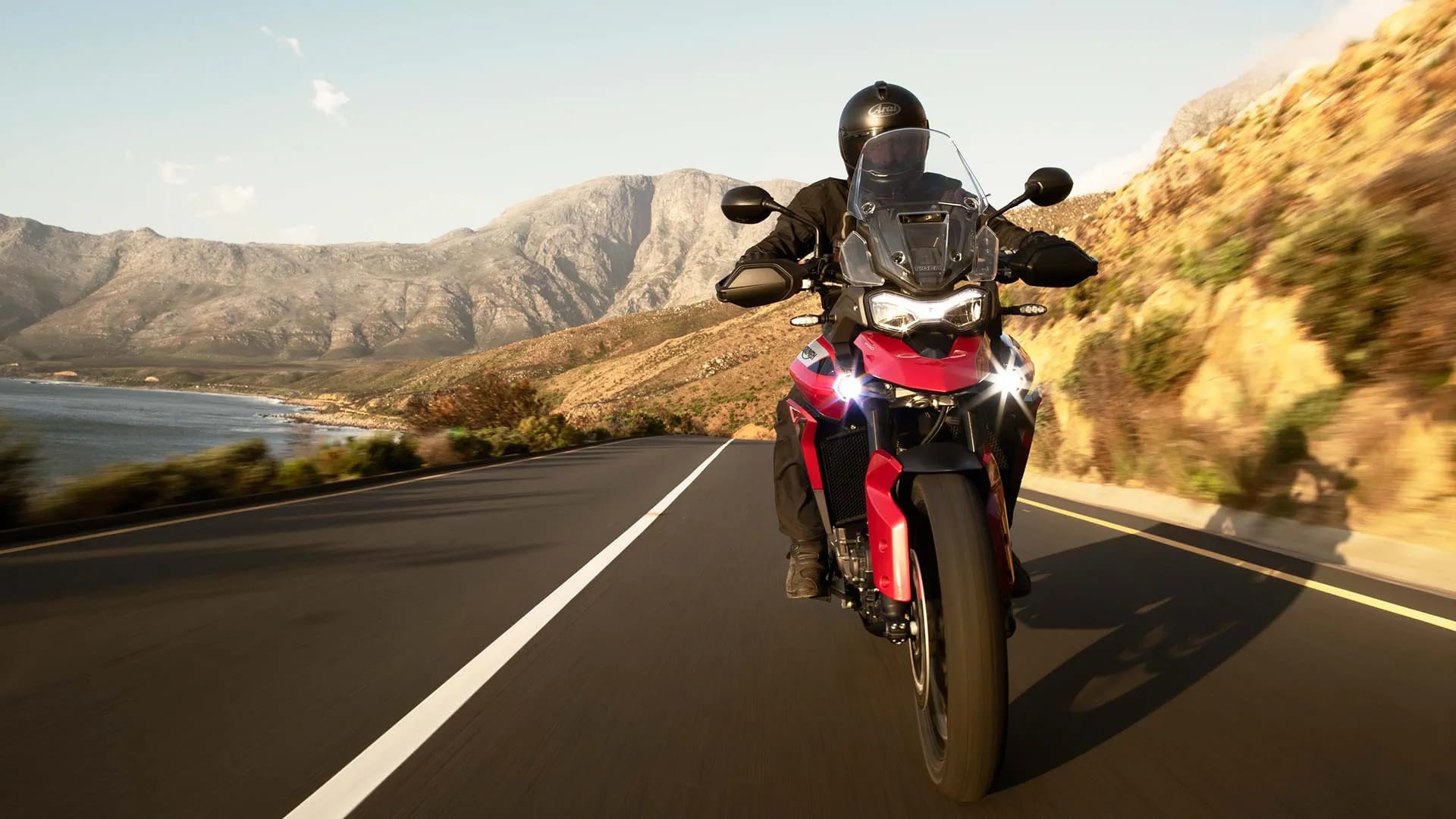 TIGER 900 GT
Built specifically for road-going adventure comfort and capability, the new Tiger 900 GT has all the rider-focused equipment and technology to approach every ride in confidence.
Price From ₹ 13,70,000.00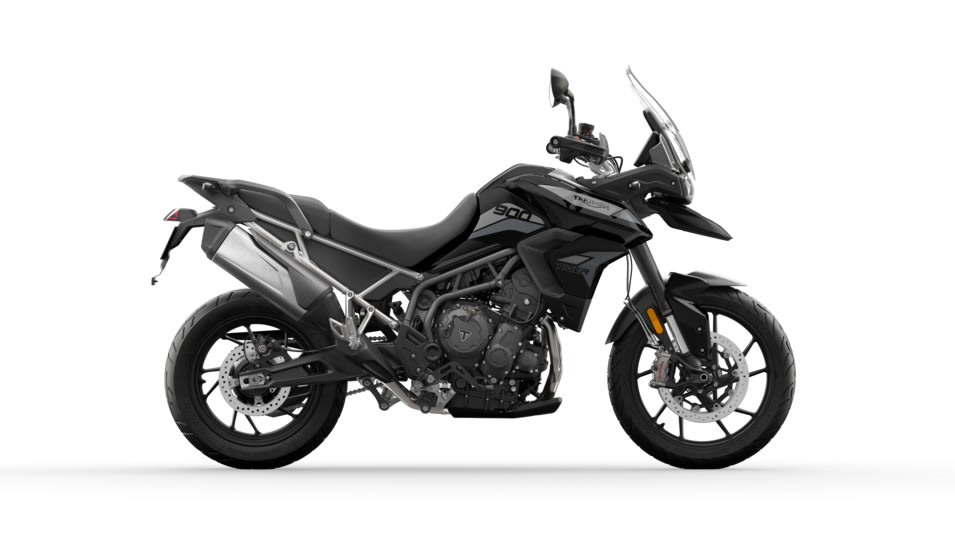 TIGER 900 GT IN NUMBERS
More responsive Euro 5 compliant triple engine.
Higher overall power across the entire rev range.
10% more torque, with even more torque low down.
Add to your adventure with genuine Triumph accessories.
SPECIFICATION
High-specification suspension and brakes with a road-focused adventure chassis deliver best-in-class performance.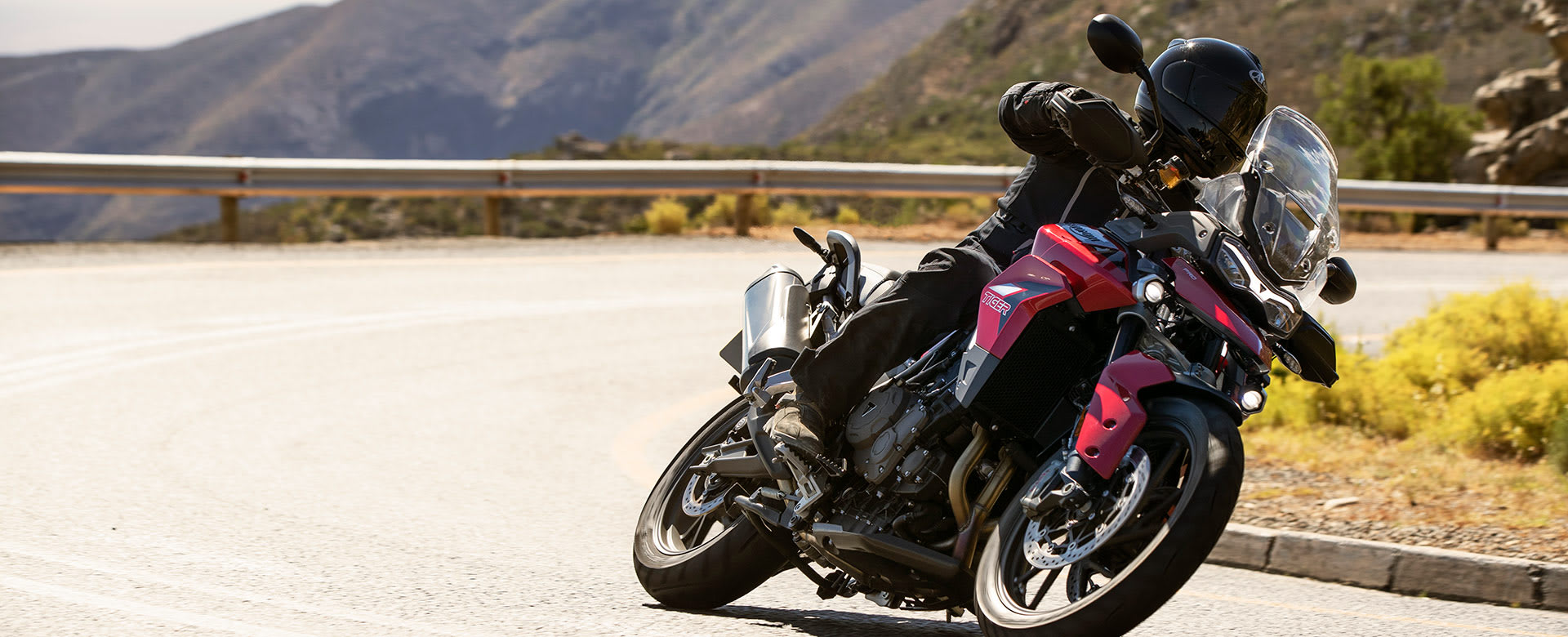 TECHNOLOGY
Ride-enhancing technology delivers excellent road manners with capability and comfort for massive mileage.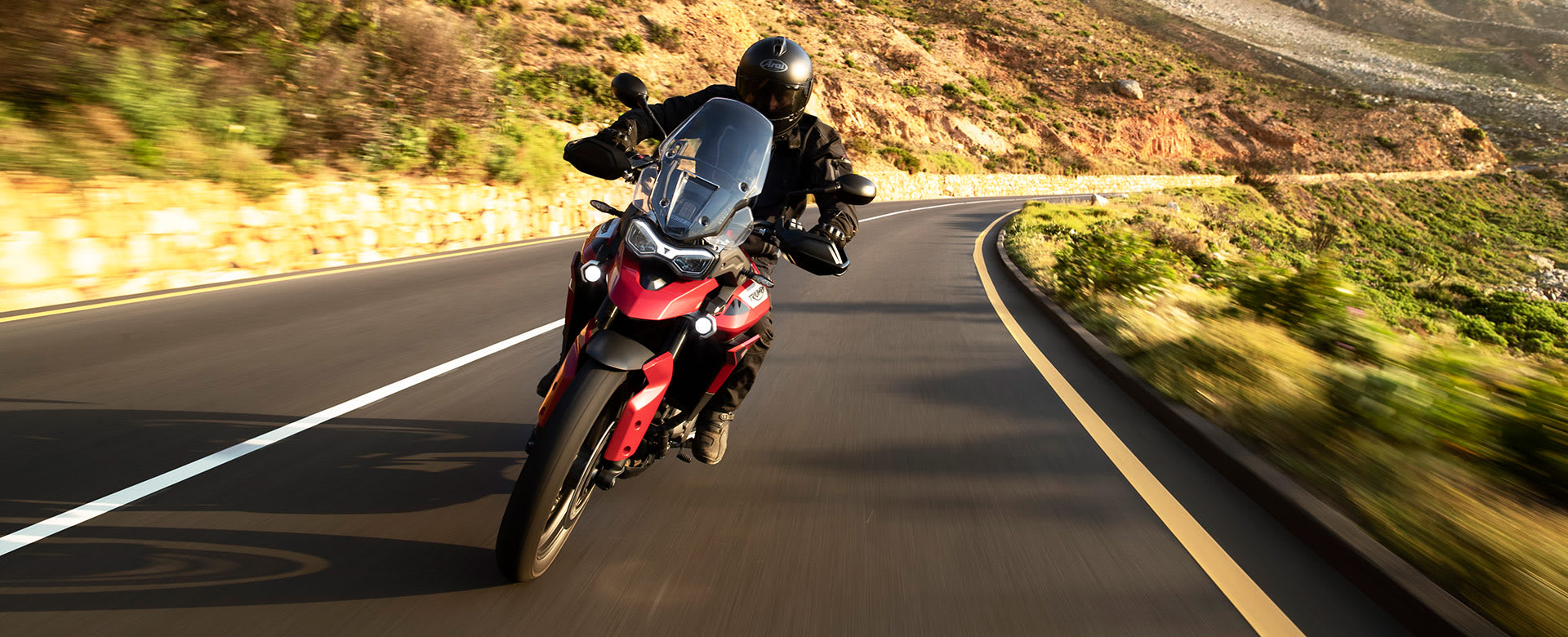 WHEELS
Lightweight 17" aluminium wheels ensure agile, precise and assured handling.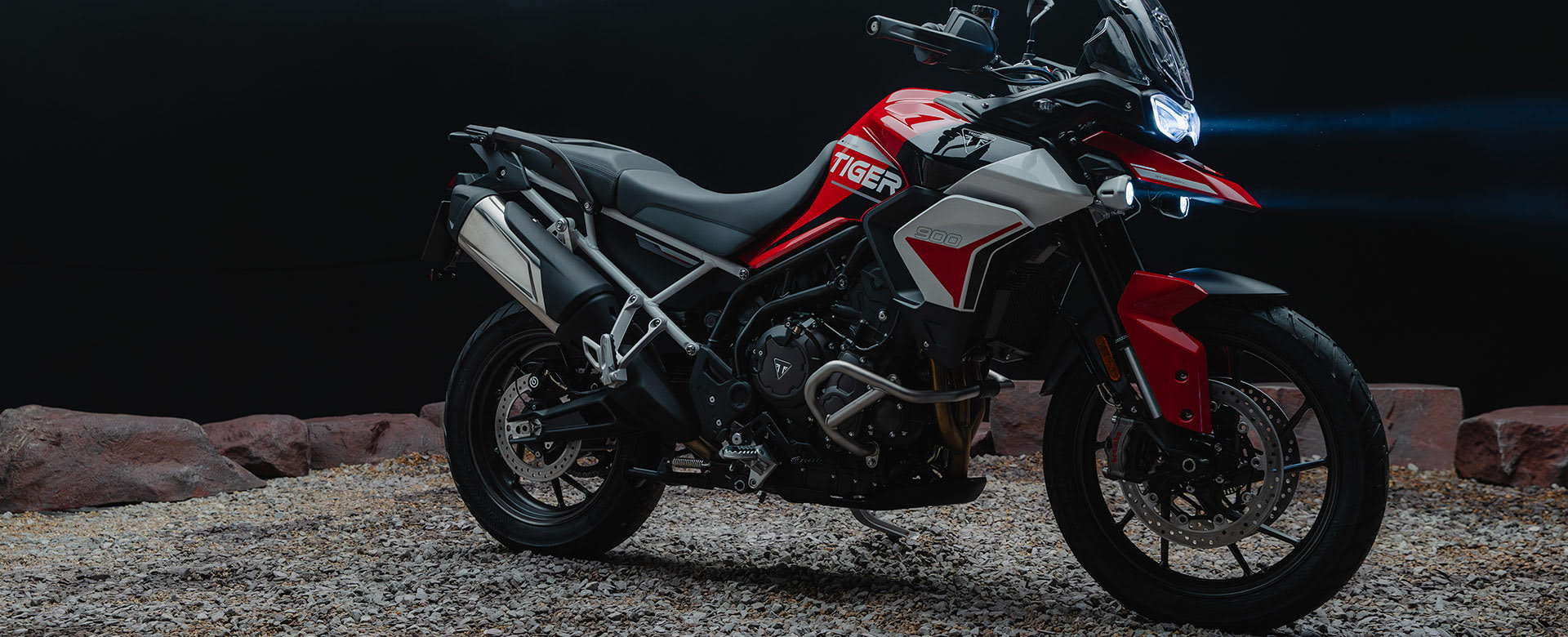 TIGER 900 RANGE
TIGER 900 GT
Price From ₹ 13,70,000.00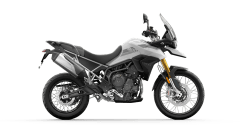 TIGER 900 RALLY
Price From ₹ 14,35,000.00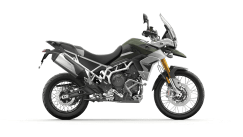 TIGER 900 RALLY PRO
Price From ₹ 15,50,000.00