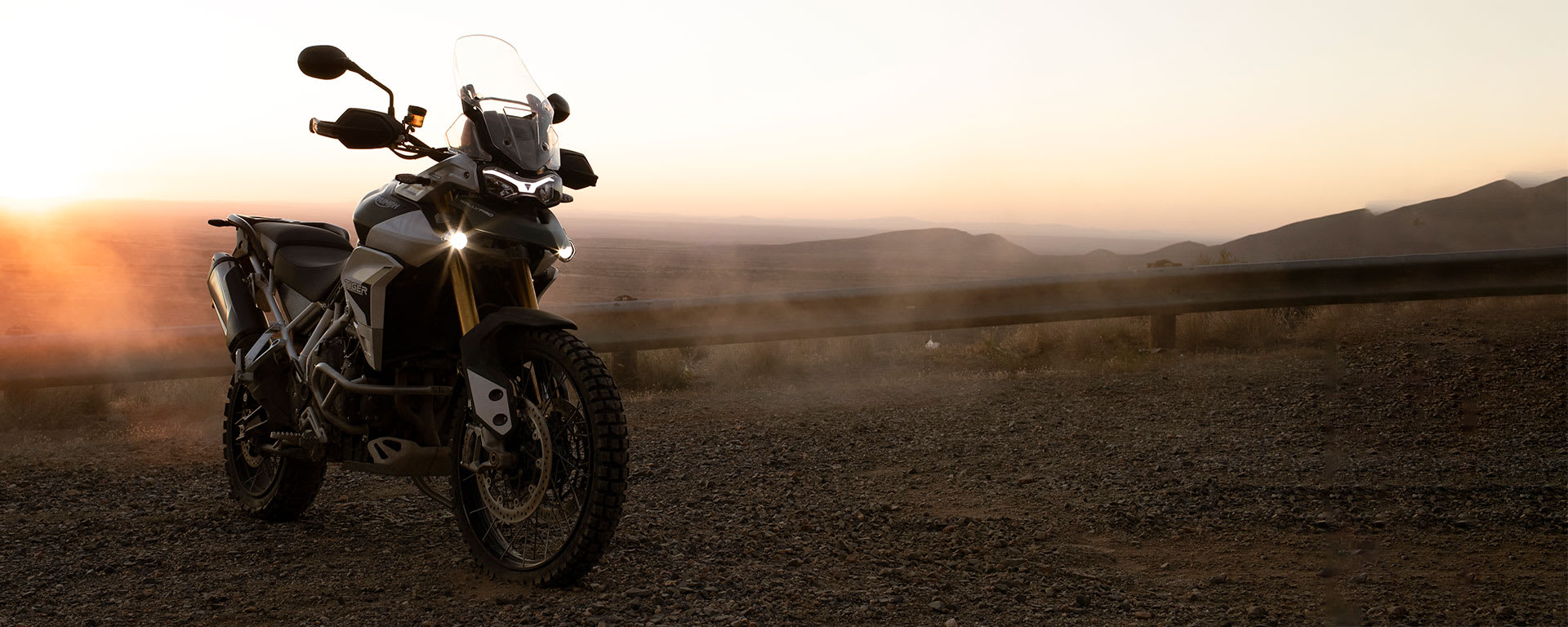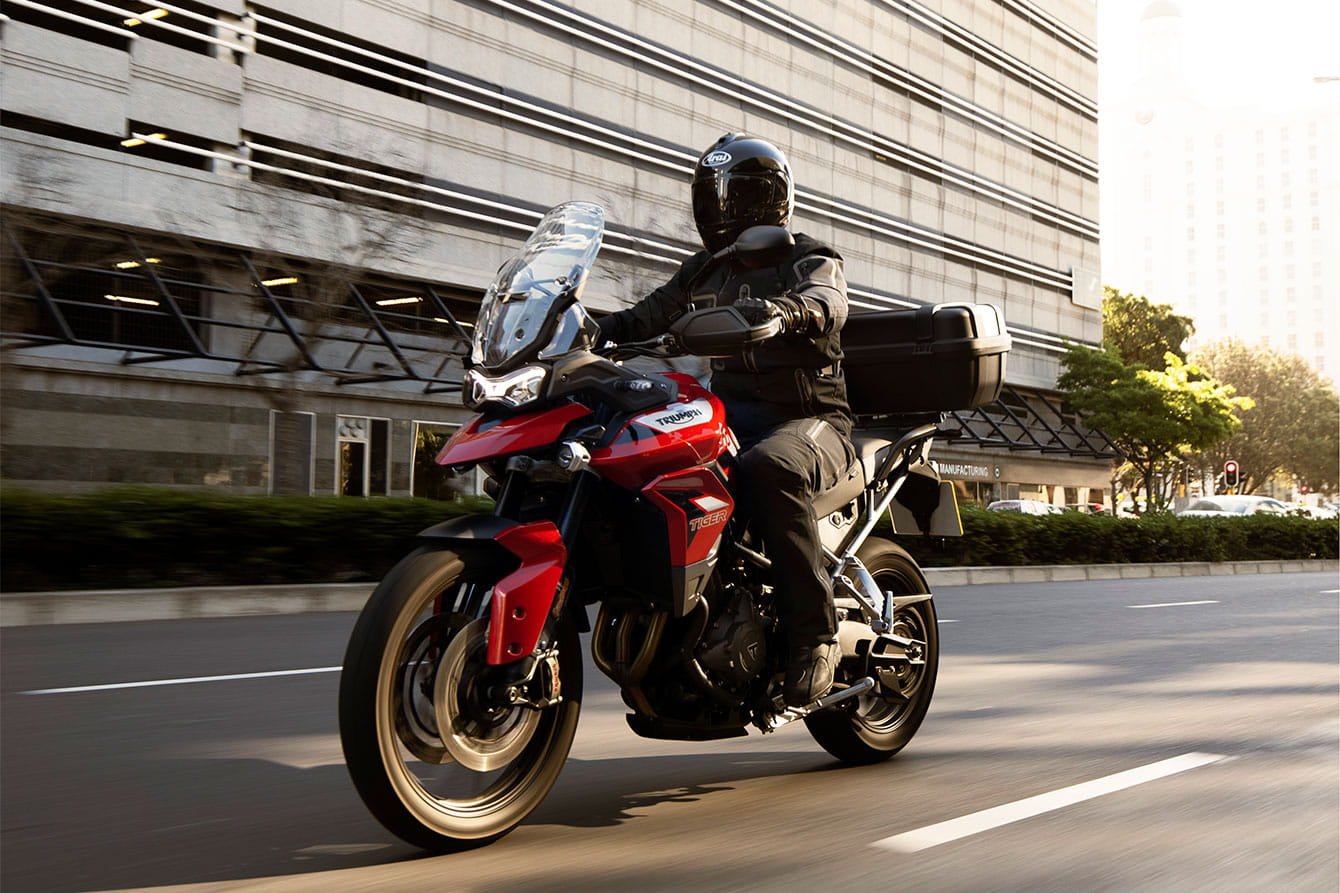 "It's consistent and the new one feels like a sequel to the previous one - not rewriting anything, and yet making plot all the more interesting."
— overdrive.in
Zigwheels
"The new Tiger 900 isn't just an update, in fact it's an all-new motorcycle. The 2020 Triumph Tiger 900 receives different styling, more features, better tech and a larger engine."
Tiger 900
For the maximum freedom to take your adventures further, there are over 65 genuine Triumph accessories that have been designed to add any number of exciting possibilities to the Tiger 900.