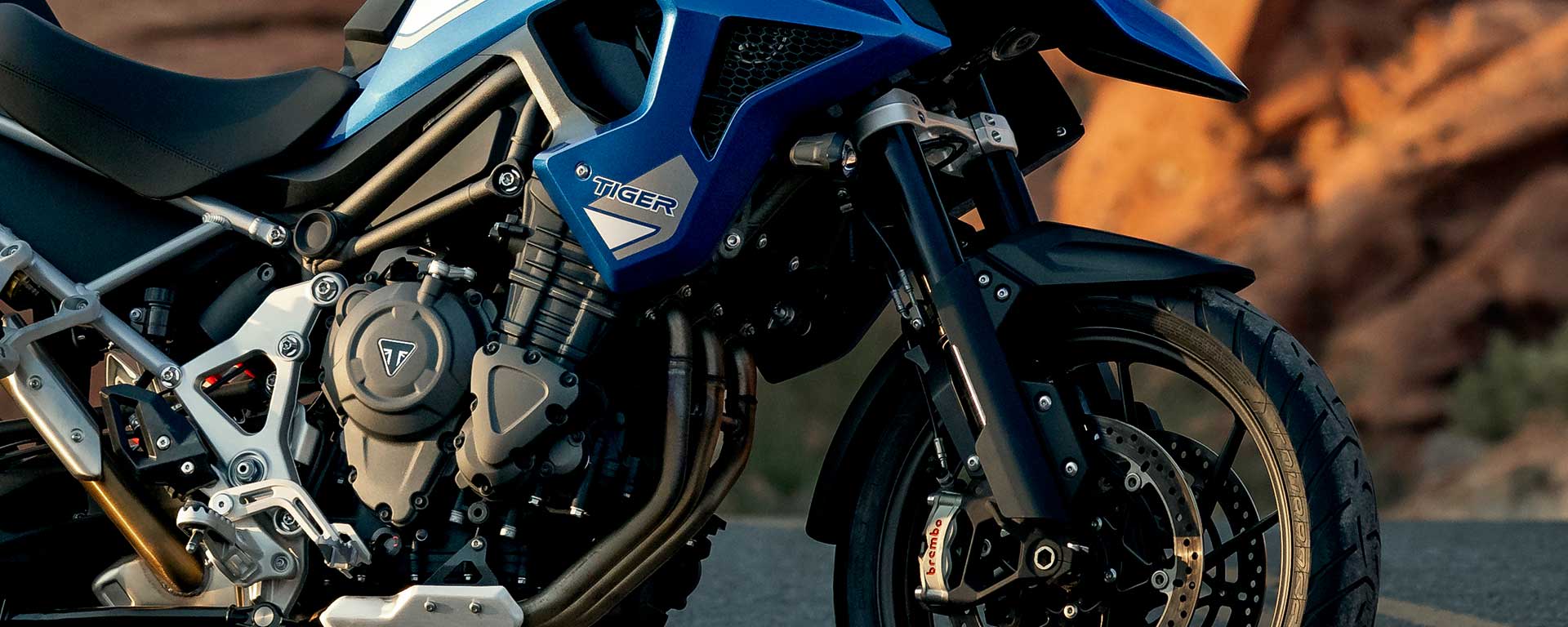 The unique, lightweight, new 1160cc T-Plane triple engine has been optimised for capability, character and performance.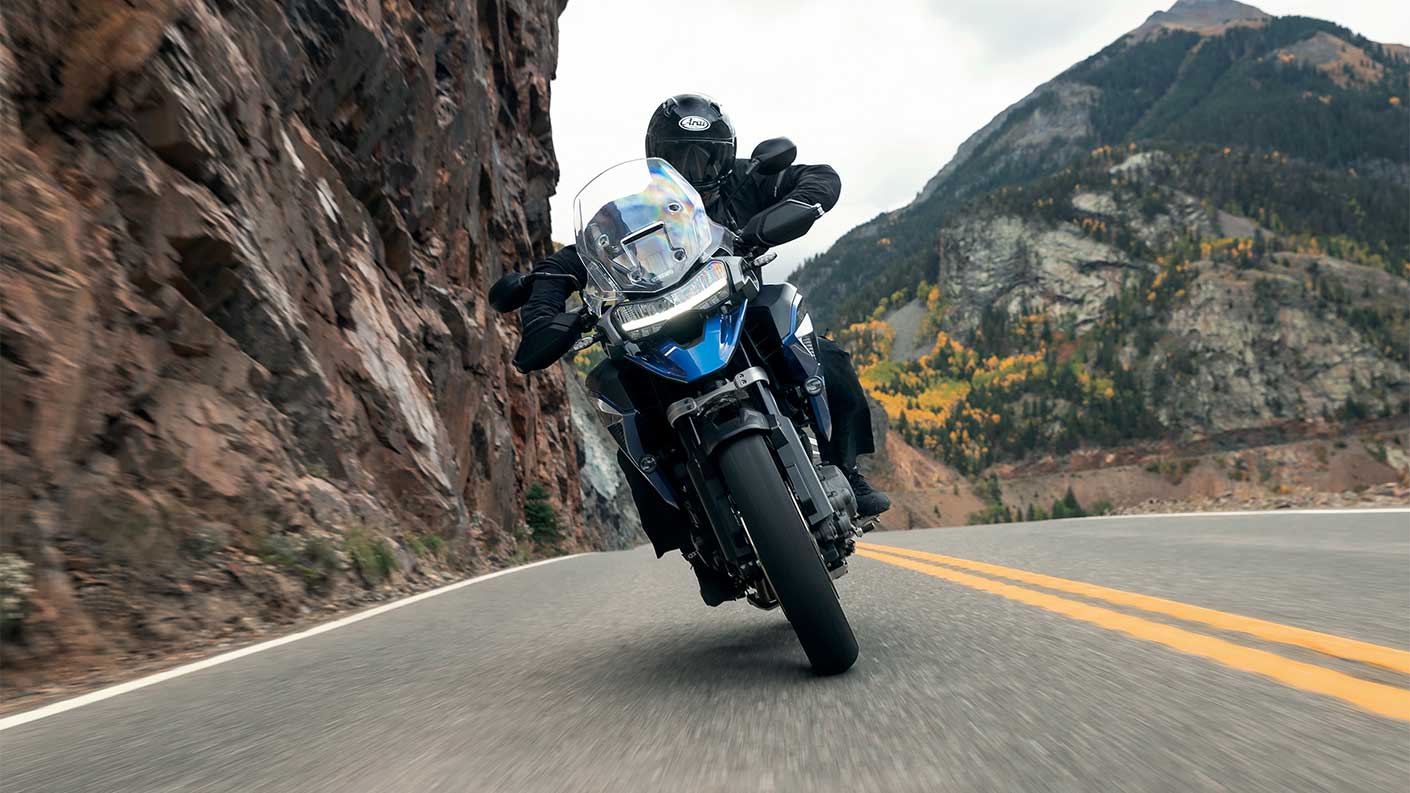 The signature 1,3,2 firing order is the result of years of development to create the best of both worlds: all the benefits of a twin-cylinder engine at low revs, with all the rich character and performance of a triple higher up.
Tractable and torquey low in the rev-range, the power delivery gives the precise throttle control needed in technical terrain and the traction for slippery off-road situations. As the power builds through the punchy mid-range, the familiar feel of a triple becomes even more apparent all the way to the top-end, with an even more responsive and exciting feel. Peak power output is 150PS, 9PS more than the previous generation, and more than its closest shaft driven competitor.
Characterful, with an extremely addictive soundtrack, this all-new large-capacity triple is the perfect, no compromise, adventure motorcycle engine.
TURN UP YOUR VOLUME
Rich and full of character — the revised firing order delivers a distinctive triple bark.
Sound from: The Official Triumph Tiger 1200 Engine
Turn up the volume and press the button
Turn up the volume and press the button
Triumph Tiger 1200: the world-beating all-roads adventure bike, perfected by you…